David's journey in sound recording is a blend of technical knowledge and creative ingenuity. With a career spanning over 30 years, he has honed his craft on the sets of movies, TV series, and documentaries. His portfolio is a testament to his versatility and commitment to delivering audio excellence.
David's work is not just about capturing sound; it's about capturing emotion, atmosphere, and the essence of a scene.
David easily adapts to projects, whether it's the bustling streets of a major city, the tranquil ambience of a remote location, or the controlled chaos of a film set. From the subtlest whisper to the loudest explosion, David ensures every sound element is captured with clarity and depth.
Some TV shows and Movies.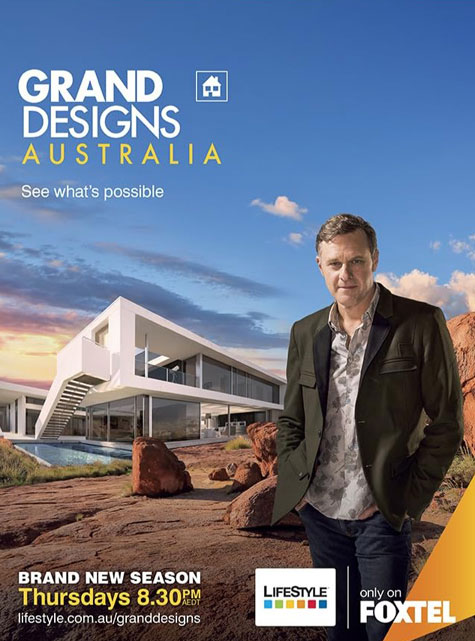 Grand Designs Australia
2010-2022
7 episodes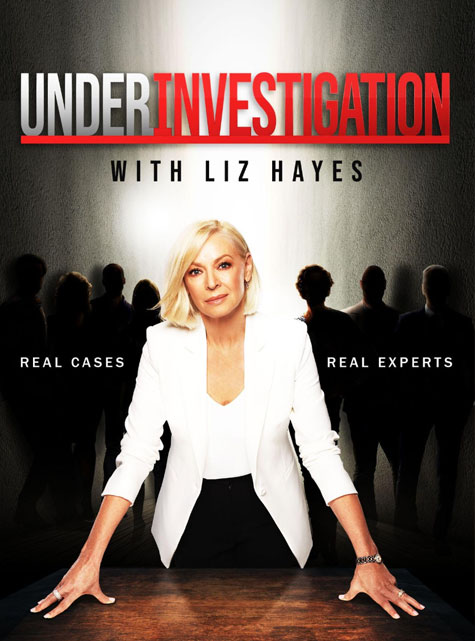 Under Investigation
2021
3 episodes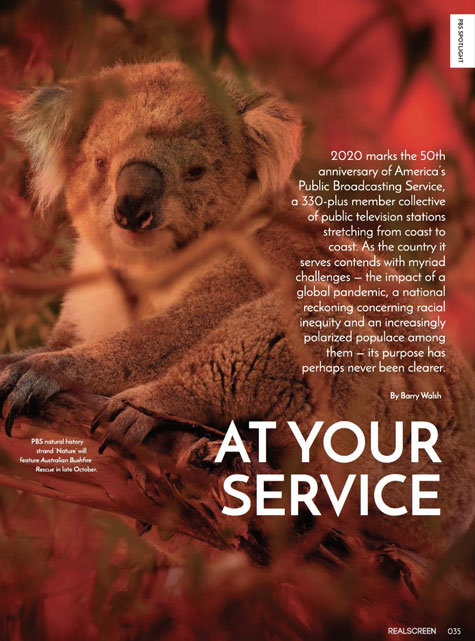 Bushfire Animal Rescue
2020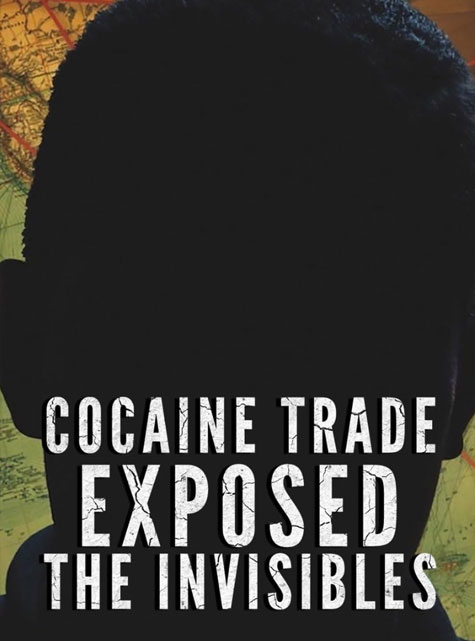 Cocaine Trade Exposed
2020
1 episode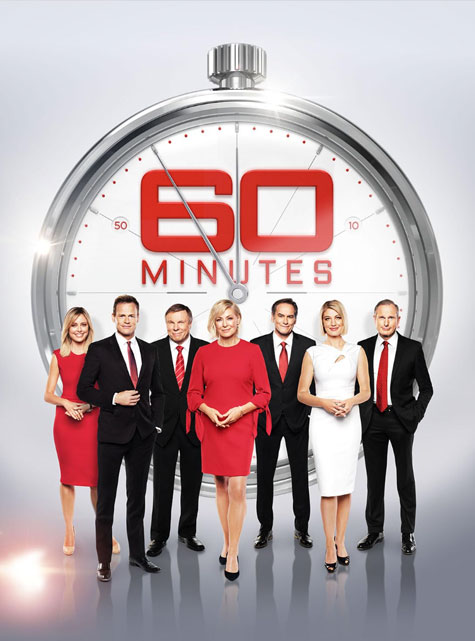 60 Minutes
2009-2020
1 episode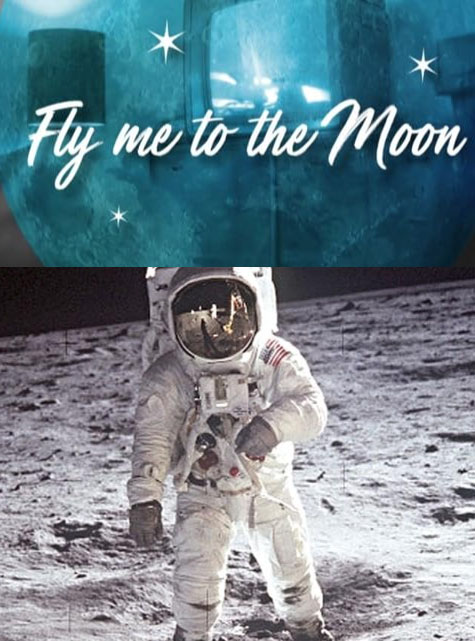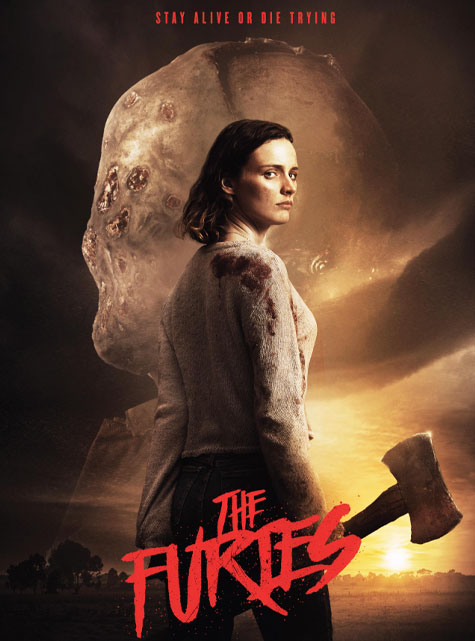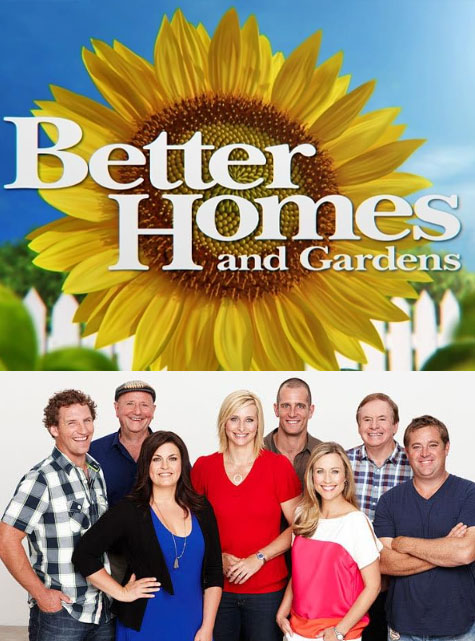 Better Homes and Garden
2014-2018
2 episodes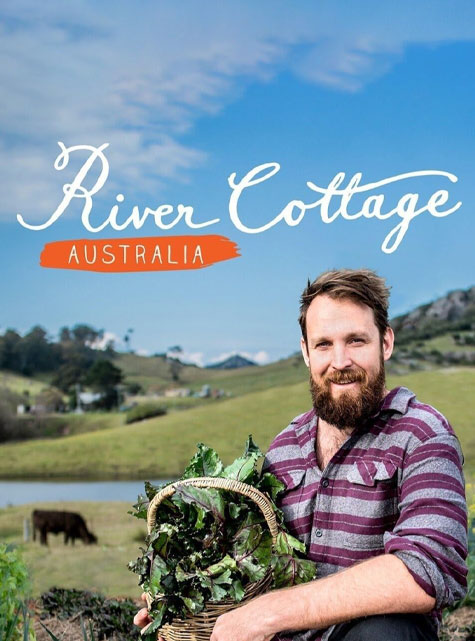 River Cottage Australia
2014-2016
3 episodes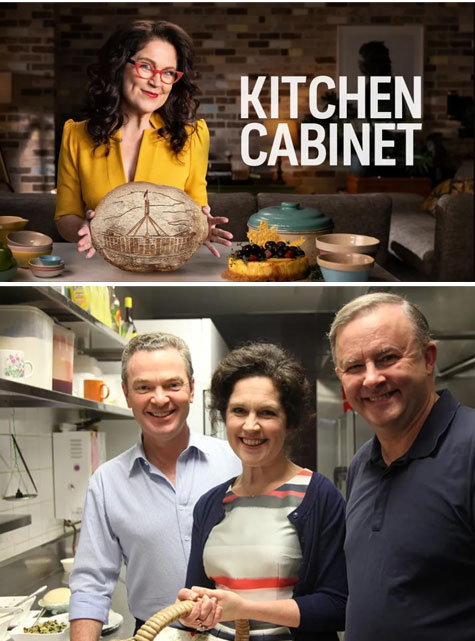 Kitchen Cabinet
2015
2 episodes